CLINICAL Continuing Education is only useful IF you can IMMEDIATELY
put it into practice!

~Dr. Dawn Moore ClinScD., CCC-SLP, COM®
COURSE CATALOGUE
Cycles For Phonology and Reduplicated Syllable Therapy
.60 ASHA CEU's Cycles for Phonology focused on patterns instead of individual sounds resulting in efficient generalization of targets, drastically reducing therapy time for children with phonological delays. The instructor took participants through an overview of delivery and scoring of the HAPP-3 and provided strategies to use in therapy sessions tomorrow. For children with only a few early initial consonants and vowels, participants learned how to use consonant-vowel (CV) combinations to increase consonant inventory by expanding imitation to two and three syllables using reduplication. The use of early developing sounds facilitated increases in both speech and language skills while giving children confidence to try new sounds.
Let's Hear It For R!
.15 ASHA CEUs Let's Hear It For R! is a structured, streamlined approach for correcting this most difficult sound. In this seminar participants listened to audio clips of real students working on /r/, watched six video clips, and practiced /r/ discrimination skills while learning nine steps for remediating /r/ using coarticulation and augmented feedback.
Reduplicated Syllable Therapy
.15 ASHA CEUs Some children are not ready for Cycles. Maybe they only have a few early initial consonants and vowels. By beginning with easy, reduplicated CV words using early sounds and expanding to CVCV and CVCVCV, clinicians can increase the child's speech and language while giving them CONFIDENCE to try other sounds and structures. Also great for children who may have signs and symptoms of apraxia.

Ph: 336.350.9236 | Fx: 336.350.9264
3102 S Church St. Ste 102 | Burlington, NC 27217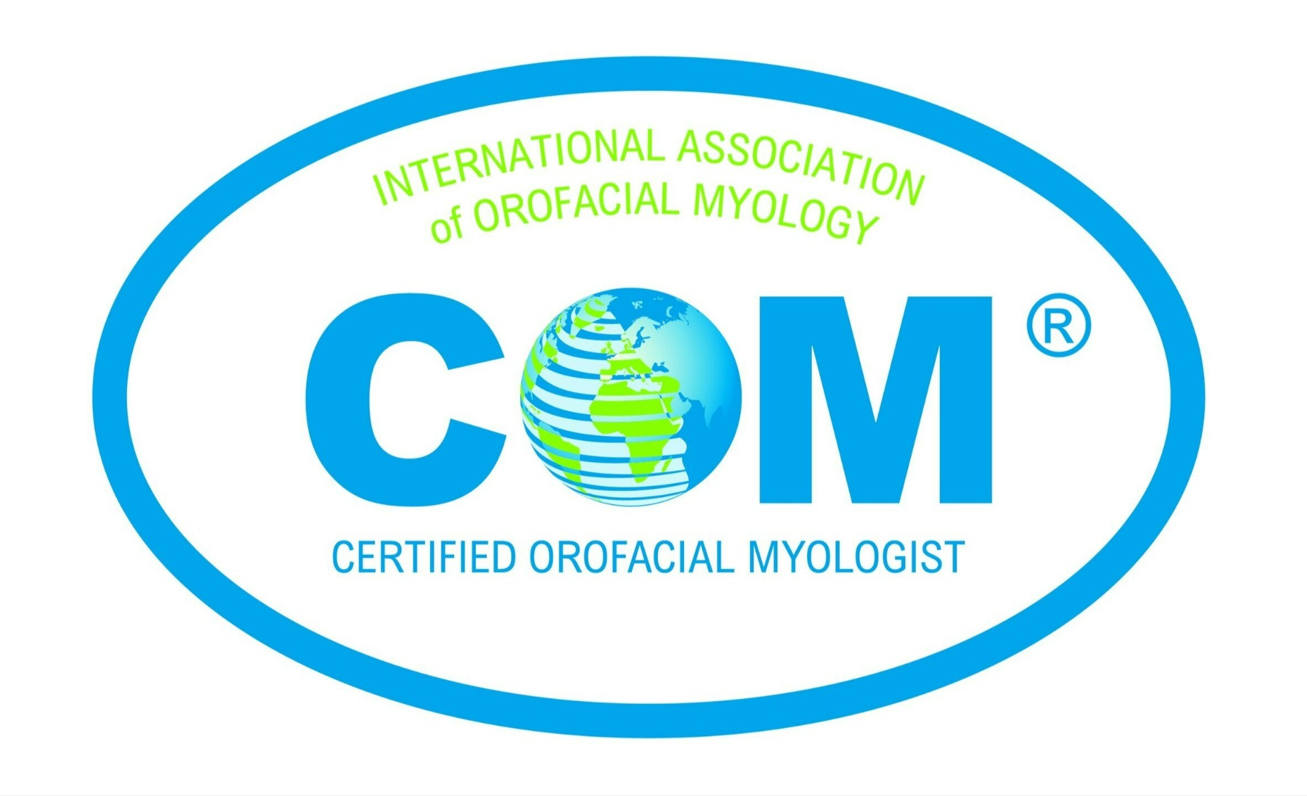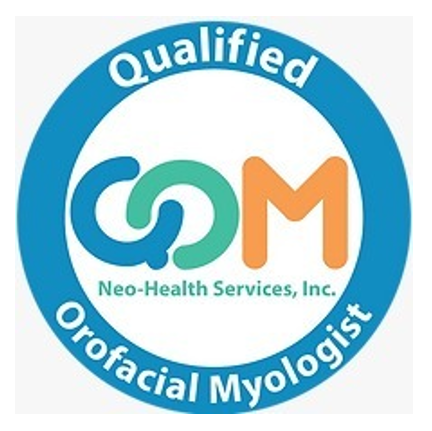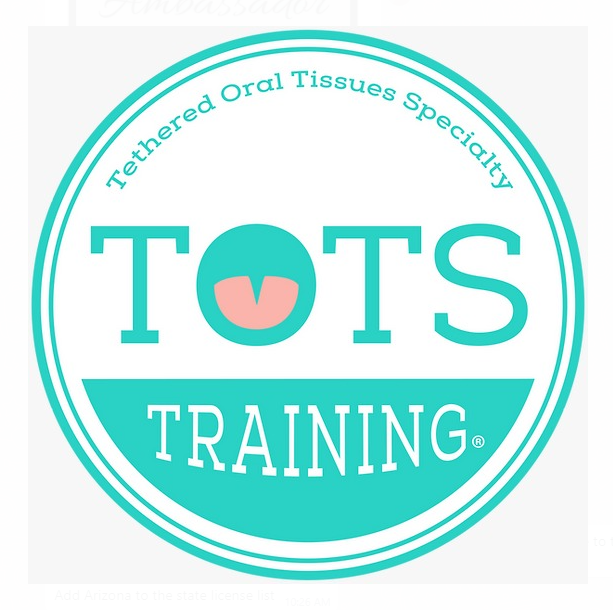 Created with